Our services
Smart-Homes

We specialise in providing turn key smart home installations from design,
throughout the installation, to system set-up and client training
Electrical Services

We provide design, installation and inspection and testing to the domestic, commercial and industrial sectors. Our electrician is professionally qualified and holds all necessary certification.
I.T. Solutions Deployment

Extensive experience of deploying I.T solutions for the domestic
and commercial markets, from network installations, to web based solutions.
Oil & Gas Commissioning

We provide Instrument and Electrical commissioning support to
both the On-shore and Off-shore Oil & Gas industries, with extensive
experience of supporting brownfield and greenfield projects in excess of $100
Million.
Web Design

We have designed many professional web sites for our customers. We provide our own hosting platforms, and our sites are responsive, eye catching and work seamlessly across desktop, tablet and mobile systems.
Renewable Technologies

We understand times are changing and businesses and home owners want to take responsibility for the environment and reduce their carbon footprint. We provide solar installations and home, office and car park electrical charging systems.
What else we provide?
Fast Response

Whether your computer system has failed or your electrical system has short circuited, our team will endeavor to have you back up and running quickly with the minimum of disruption.
Fully qualified

We hold the latest qualifications in the IET Electrical wiring regulations to ensure we design, install and certify your installation to the latest standards.
Training

Technology can be fantastic, but also difficult to understand without the correct training. That's why our team will take the time to train you on how to use it, and also how to protect your data from cyber attack.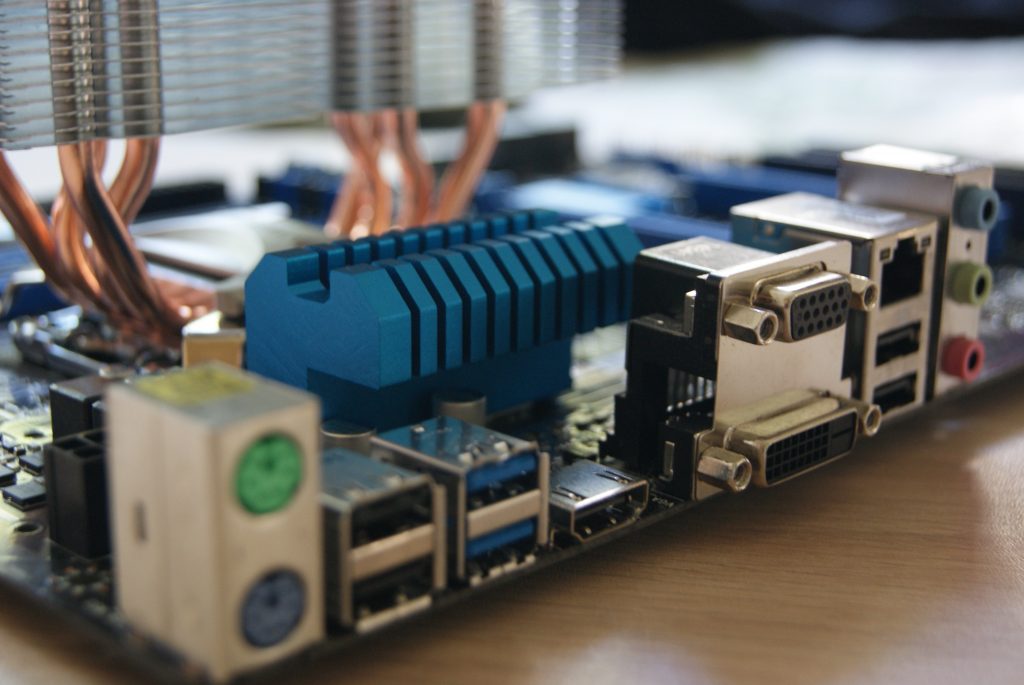 Do you want to…
Take some time and meet our Employees?
Find out about what we do?
Our team
Derek Callahan Ieng MIET
Managing Director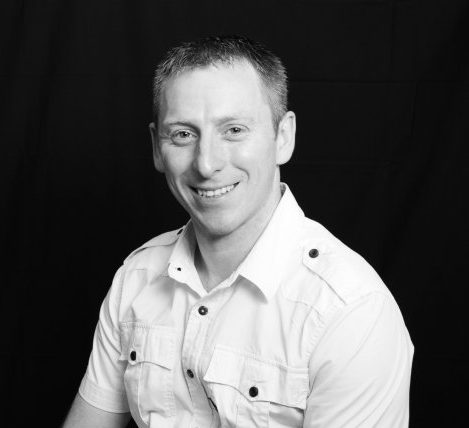 Derek Callahan Ieng MIET
Managing Director

Robert Callahan MBE
Director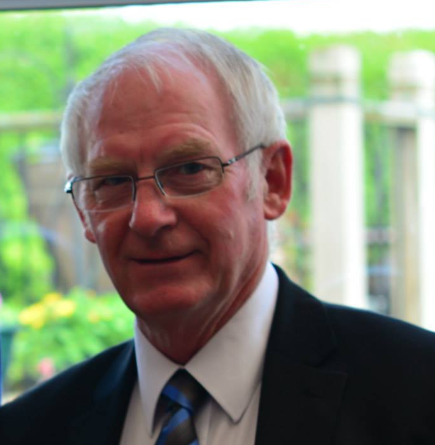 Robert Callahan MBE
Director

Pamela Thomson
Business Development Manager
Pamela Thomson
Business Development Manager

Smart Homes
Electrical Installations
Customers
Awards
What our clients say
Cal-Net Media Solutions Ltd have been providing excellent IT support to our company for over two decades. It is a company we can trust and depend on. They have produced our company web site, and their electrical division handles our periodic inspection and testing requirements.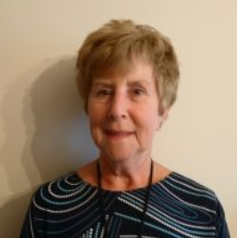 Jean – Falkirk School of Gymnastics
Owner
Cal-Net Media Solutions Ltd have been supporting our company's computer systems for over ten years. They manage our PC's, email system and network providing rapid response whenever we have any problems. They are also developing our new company web site.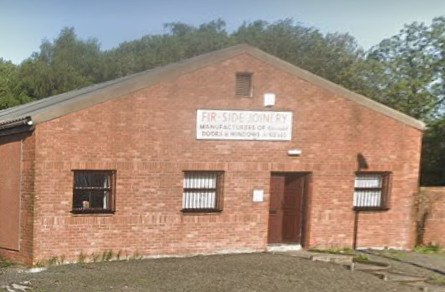 Christeen – Firside Jounery
Office Manager
Our work
Smart Home Installation

Periodic Testing and Inspection

Cyber Security

Home WiFi 100% Coverage Solution

Solar and Electric Charging Systems

PC Repairs and Upgrades

Smart Home Lighting

Fire Alarm Installations

Electrical Design, Installation and Commissioning

Smart Lighting installation

Who we are
Cal-Net Media Solutions Ltd is a Central Scotland electrical and information technology company established in 1999. 
Well established
Many satisfied customers
Latest certification and training
Design and Installation
81%
Electrical Certification
87%
Smart Home Technology
93%
Turn key solutions
81%
WANT TO KNOW MORE ABOUT OUR COMPANY? CURIOUS WHAT ELSE WE DO?
About us
Our smart home installation team can design and install some amazing entertainment systems. On the video to the right you can see one of our clients enjoying PS4 Project Cars within a home cinema we created. There is a 132″ HD projector system, linked to a gaming console, 7.2 Dolby DTS surround sound, and force feedback racing chair and control system. There is also a high end vibration and rumble system in the seat to really give the immersive experience!! GAME ON!
https://www.calnetms.com/wp-content/uploads/2019/03/11382463_1121752364506729_820812557_n.mp4
Latest news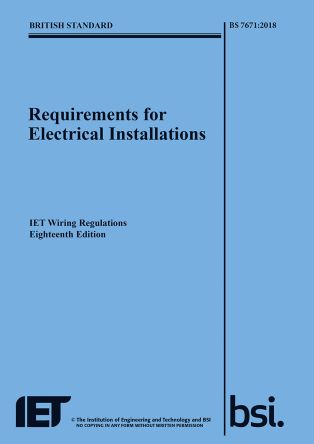 Cal-Net Media Solutions Ltd, electrical group are now certified to design, install and inspect domestic, commercial and industrial electrical installations to the 18th edition of the IET Wiring Regulations BS 7671:2018 Your electrical systems are safe in our hands!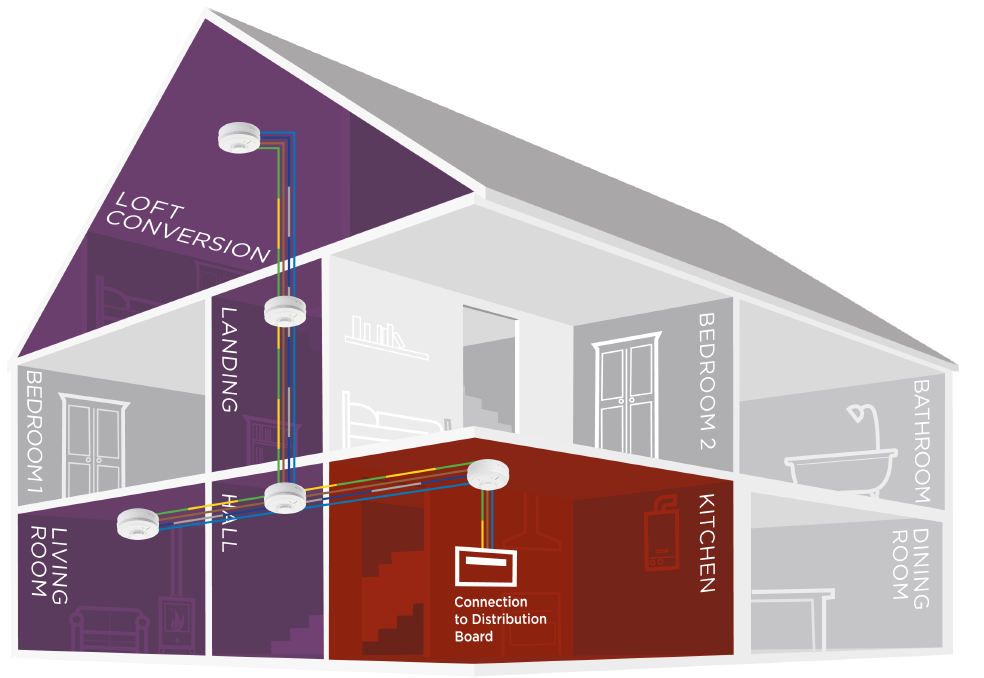 What types of housing will be covered by the new standard? All homes will be covered by the new standard, as we believe that all homes should be safe for occupants regardless of tenure. It will be the property owner's responsibility to meet the new standard. Why are you introducing this legislation now? Following the […]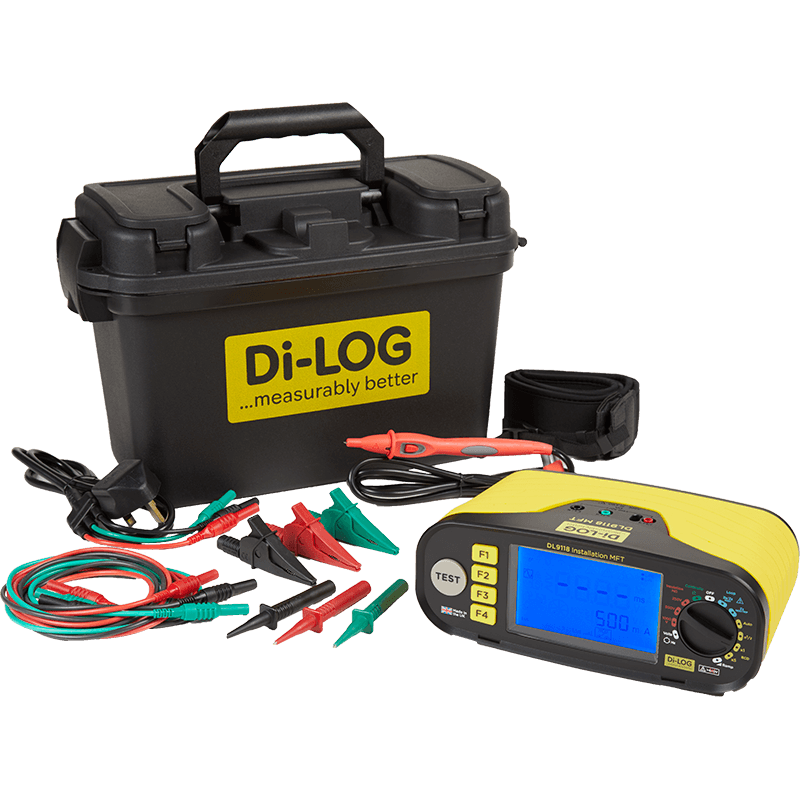 Whether you are a business owner, home owner or landlord, it is important to maintain your electrical systems and ensure they are fit for purpose, and safe to use. From 1st December 2015, private landlords are responsible for ensuring that an electrical safety inspection of their property is carried out by a registered electrician at least […]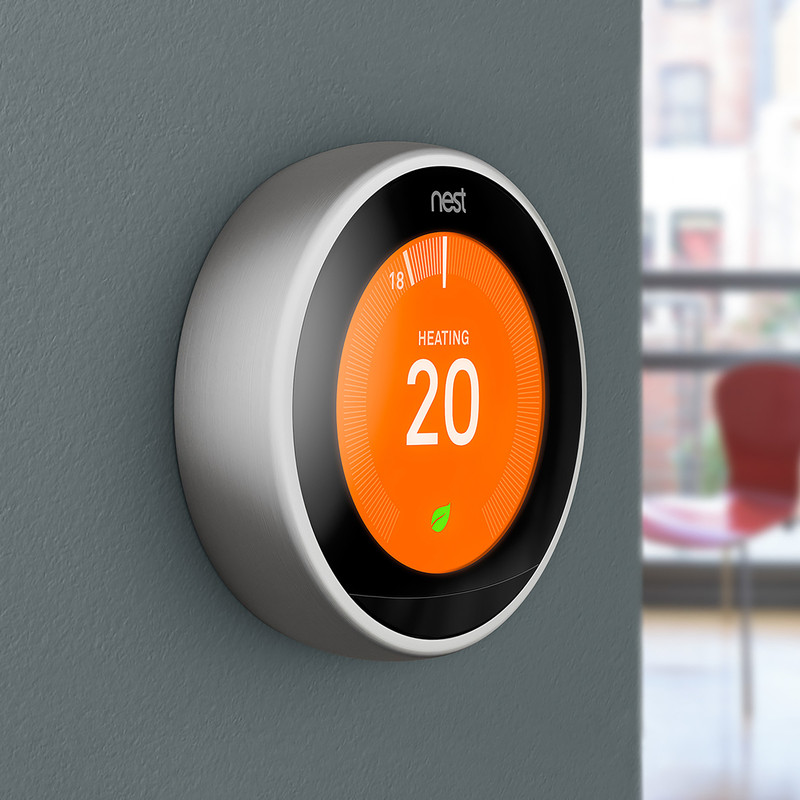 What is a Smart Home? A smart home, or smart house, is a home that incorporates advanced automation systems to provide the inhabitants with sophisticated monitoring and control over the building's functions. For example a smart home may control lighting, temperature, multi-media, security, window and door operations, as well as many other functions. Smart homes […]